Serving Delicious

Hickory Smoked BBQ
and Homestyle Sides with a Cuban Twist!
Back Porch Pick Up
Online Pick Up and Delivery
Central Texas Style Barbecue Pearland's oldest restaurant a family tradition for over 50 years
Having the honor of serving the Pearland Community since 1969 (which makes it one of the oldest establishments in Pearland) our family owned restaurant continues to offer some of the best barbecue available. Our meats are loveingly smoked with hickory wood in one of our two pits for many hours which is what makes it so tender and flavorful. When you add some of the seemingly endless choice of our homemade sides and desserts you will keep coming back for more! Our four generations work hard to serve you and let you know you are part of our family. We know that you will find our genuine hospitality a great change of pace from your average dining experience.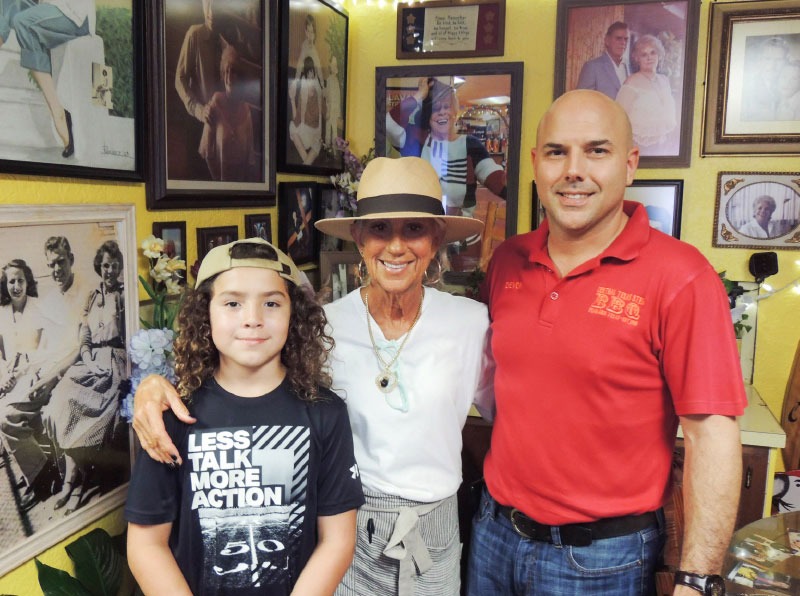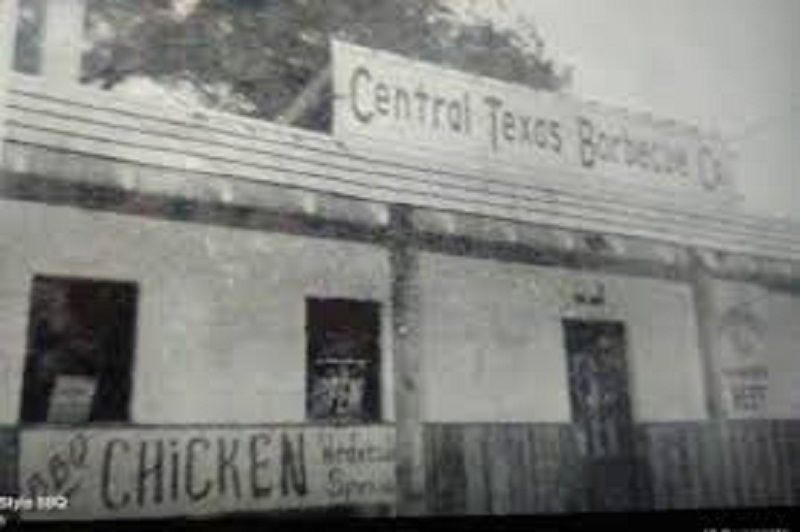 Group meals /Catering & Banquet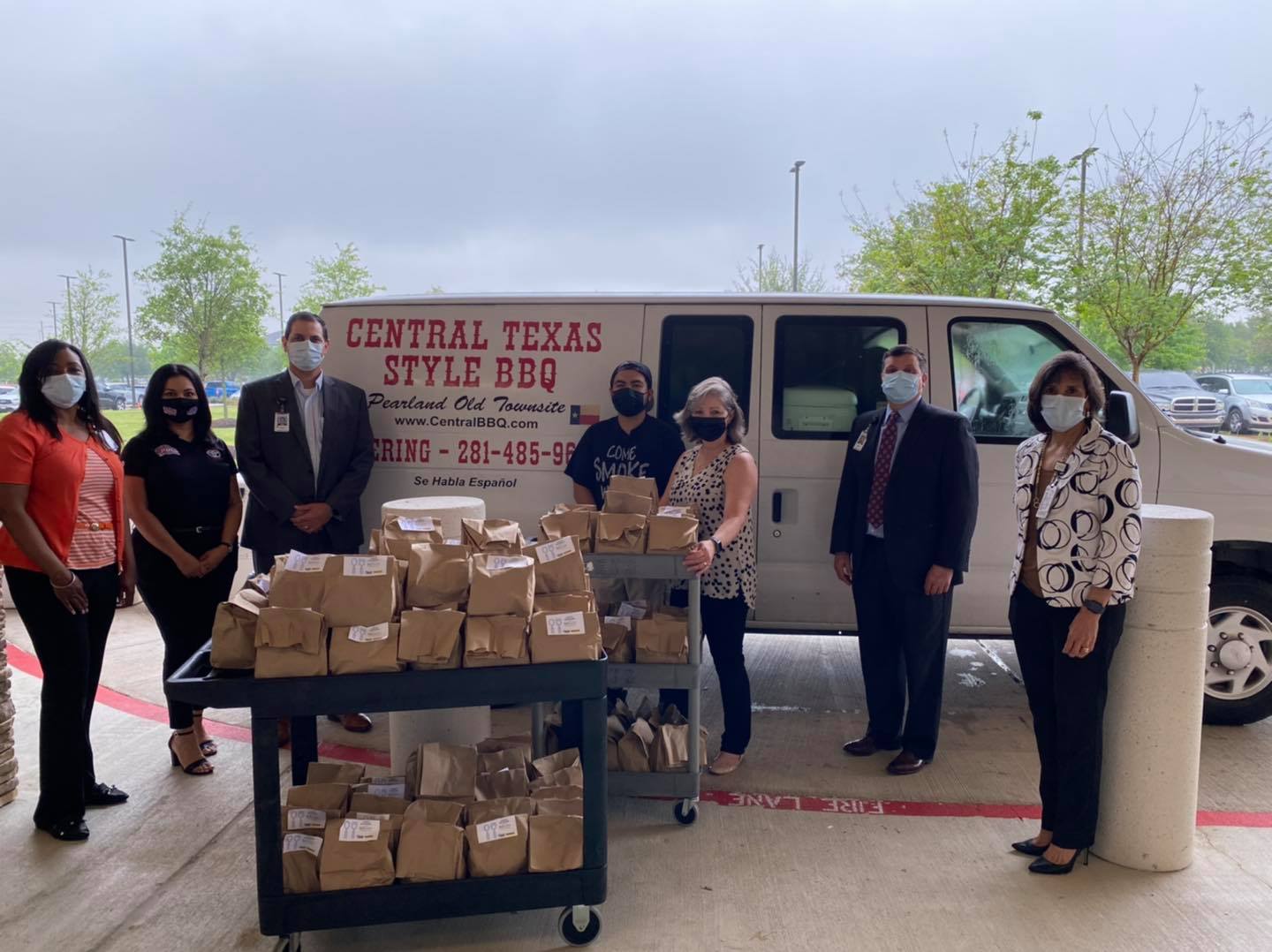 When we say we will cater any size party, we mean it. Whether it's 20, 200 or 2000 people, Central Texas Style BBQ will accommodate all your needs. For all catering, we use high quality meats and our sides are made from scratch. It's the same food you enjoy in our restaurant!
Once you've tried our tender brisket or our mouth-watering pork ribs, you'll agree. If your party isn't a success, it's not the food.
Planning an event can be quite stressful. However, right food in your menu list can reduce much of your stress. BBQ foods are in trend right now. So, if you're yet to decide your wedding, corporate event, home or even a picnic, without a doubt include BBQ food for your event. Looking for BBQ delivery is easy. However, while choosing a BBQ catering, one must keep following things in mind. Don't compromise with quality! So, If you're looking for BBQ Cater in the Pearland/Houston Area, look no further! Let Central Texas BBQ cater your company event. We specialize in corporate catering, company catering, employee appreciation catering events, and even do wedding, anniversary, or any other special event you have planned. Our passion is making the best barbecue for our customers and it will show when we cater your event. We look forward to making your special event one to remember.
PICK YOUR FAVORITE CATERING PACKAGES, AND DON'T FORGET WE ALSO CATER ANY EVENT, ANY SIZE, WITH FULL SERVICE AT YOUR OFFICE, PARTY, HOME, OR PICNIC
BBQ SANDWICHES
CHICKEN AND RIBS
DELUXE BBQ MEAT SPREAD
BBQ RIBS
WITH ALL THE FIXINS
[contact-form-7 id="277″]